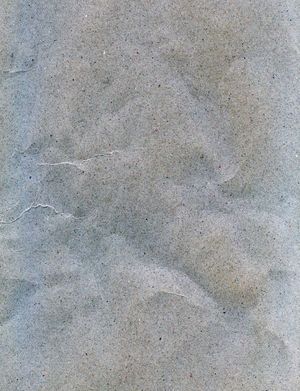 Atwood Magazine:  
"Wolfchild's achingly vulnerable "Blood Moon" immerses us in the pain of impending heartbreak, calling on us to go back to what matters most before throwing it all away." 
The Huffington Post: 
"We're so excited to share Gabriel Wolfchild and the Northern Light's new music video this evening!" 
 Seattle Music News: 
"Gabriel Wolfchild & The Northern Light: The Wolfpack Howl Under The Wolf Moon" 
Black Is The New AP Style: 
"Sometimes, a story needs to be told through a third party. There is always someone out there who can take the littlest detail of someone's life and turn it into a work of art"